We take pride in offering a wide range of accounting services, customized to meet specific needs and requirements of each of our clients. These services include: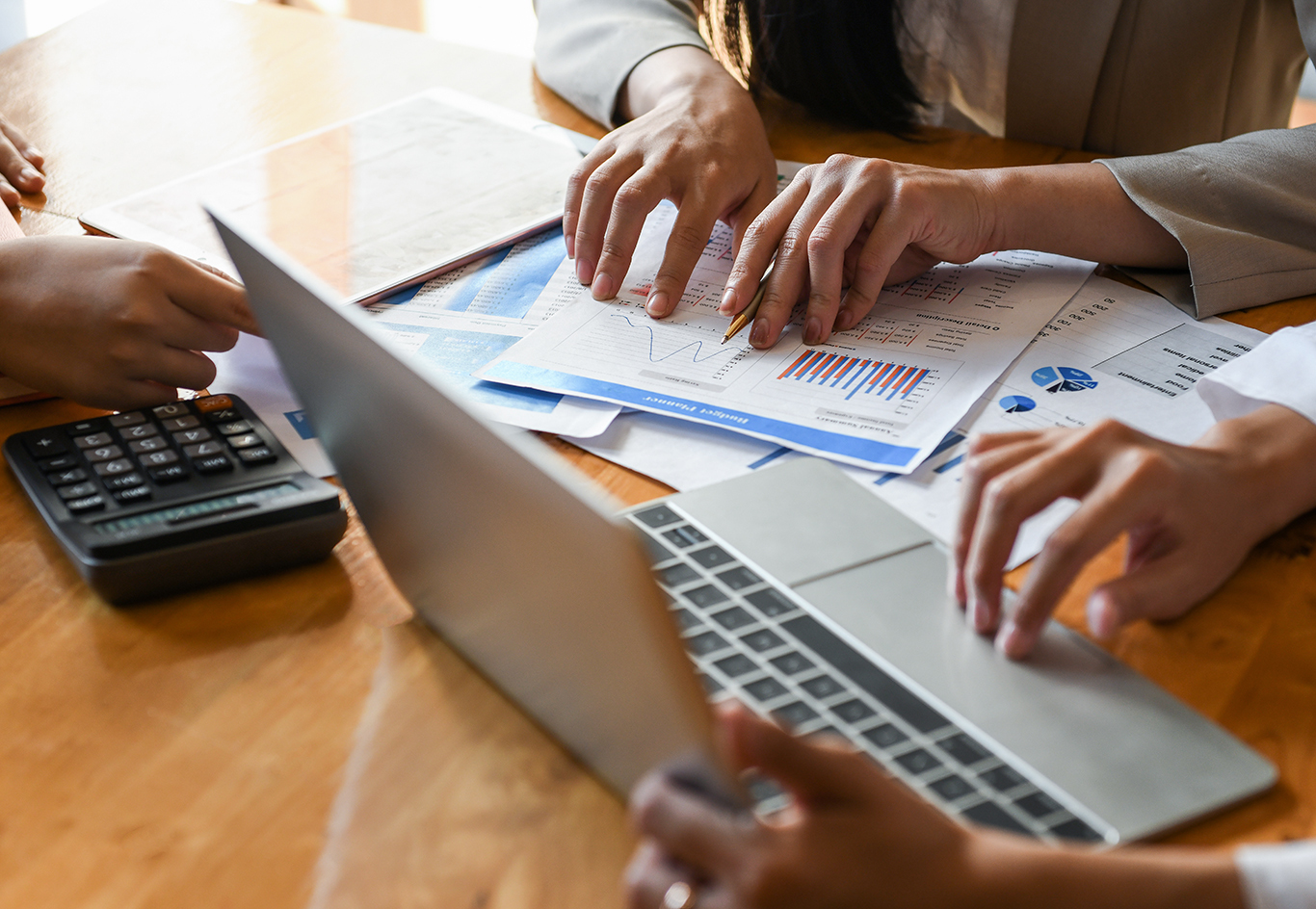 We take a great deal of satisfaction in advising businesses on choosing the accounting system that best suits to their individual needs. Our experienced staff members ensure the system is user-friendly, able to efficiently meet reporting needs and provide the necessary financial information for decision-making purposes. We also ensure that the system is capable of adapting to future needs in keeping up with growth plans of the organization. We set up customized chart of accounts that capture all important client financial information and reporting requirements. We provide an orientation to the client to equip them to independently maintain the system. We are also available for continuing support and monitoring services on an "as and when" required basis.
If your business or organization is facing difficulty in getting prepared for the annual audit, we provide a wide range of year-end services to meet your needs. Our friendly experienced staff members ensure, among other things, that the books completely and accurately reflect the entity's financial activities for the year, proper reconciliations are prepared, and financial reporting requirements are met in accordance with professional accounting standards. Our professional accountants also provide training to entity staff so they can take over these activities where feasible.