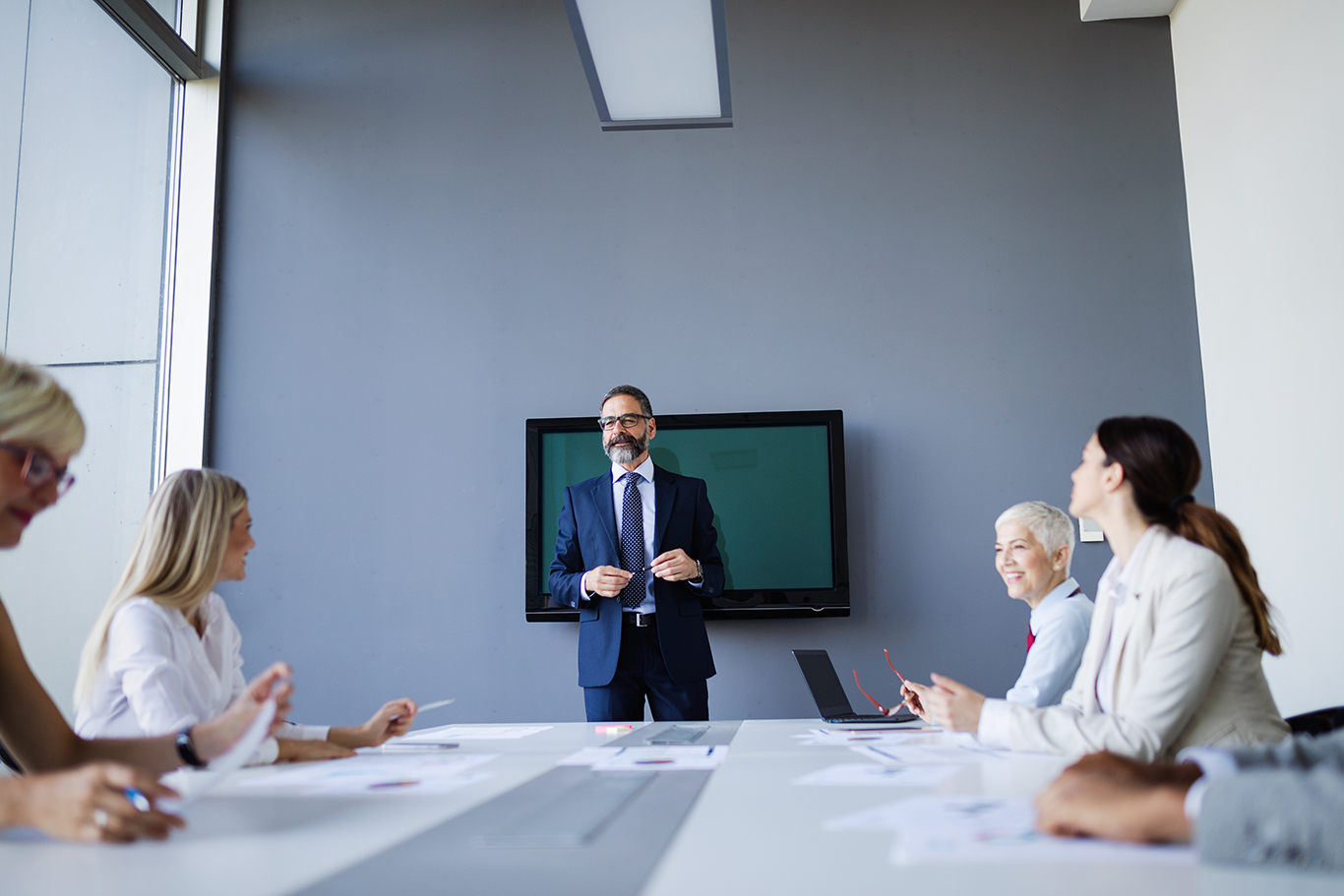 Register directors and partners
A Director or partner in a company needs to obtain a director identification number or a designated partner identification number, respectively. Go to the Ministry of Corporate Affairs' website, download the relevant form, fill it and submit it there. You get a temporary number. Get a print and sign it and send to the ministry along with your identity and address proofs.
A digital signature is used for signing online documents. It can be acquired from any authorized provider.
File an application with the appropriate Registrar of Companies (ROC) for state and union territories based on the registered office of the firm. You can do it online. You can check availability of company name through internet facility
Once your company name has been approved, you can incorporate it within six months. You will need to provide a memorandum of association (the company's objectives and business methods), the articles of association (defining the company's internal structure and policies) and any relevant agreement along with your application for incorporation with the RoC. You get a certificate of incorporation in a couple of weeks.
Limiting responsibilities
In case of limited liability partnerships (LLPs), an agreement on the liabilities of the partners has to be filed within 30 days of incorporation.