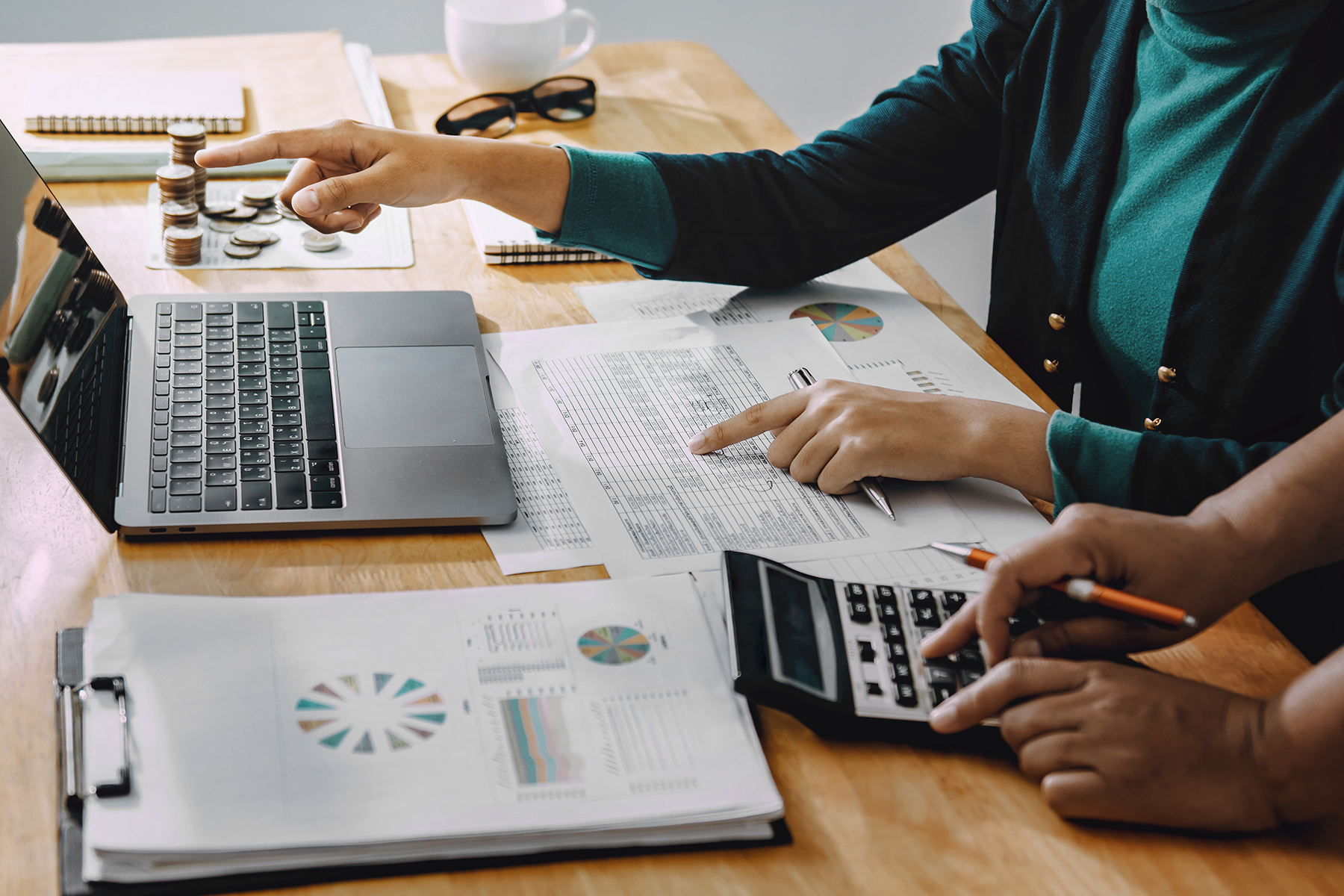 We provide very high-quality Bookkeeping services at very reasonable cost.
Our bookkeeping services include:
Government Reporting Options
Government reporting is a major concern to the business owner. We have experience in dealing with Canada Revenue Agency and provincial tax departments. Our services cover all the possible govt reporting areas in Canada.
We provide hassle free assistance with the following reports: