Business planning: What is it? What is its importance, and what are its main components?
A business plan outlines a company's objectives and includes things such as marketing strategies, sales plans, operation plans, finances, and so on. Well-established companies and start-ups use business plans to achieve their goals. A business plan serves as a valuable tool to monitor progress, make improvements, and stay on the right track.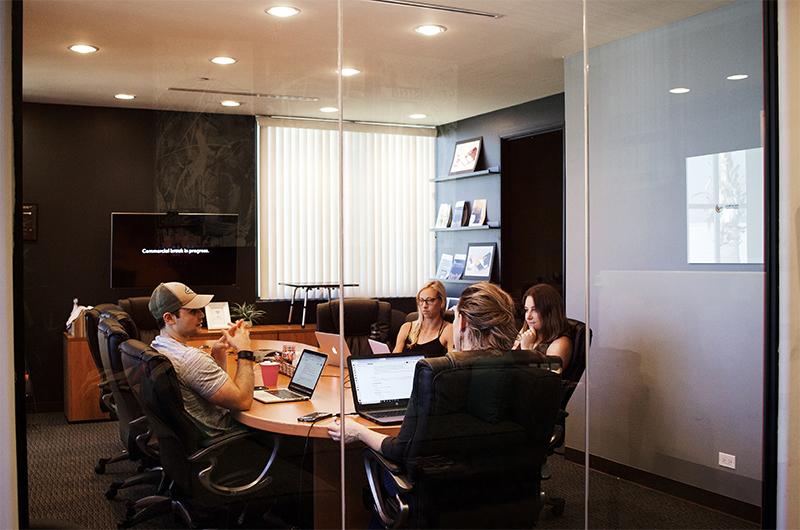 Business plans in-detail
A business plan is a fundamental document a new business should create before starting  operations. Running a business without a plan is not a good idea, and very few companies can last long without one. Making a business plan benefits businesses in several ways, from providing them with a road map to assisting them in attracting the right investments, clients, or customers. However, a business plan alone can not benefit businesses; firms need to work on their plan and make changes according to the new business environment and market changes. Before learning the key elements of a business plan, let us find out why it is essential.
Set proper benchmarks
A business plan helps companies set realistic objectives and establish a timeline for achieving their goals. This assists companies in gaining long-term profits and allows them to set performance metrics to achieve their business goals.
Proper organisation of resources
Clear plans provide businesses with a road map for resource allocation, including physical, financial, and human resources. It also helps companies estimate the impact of a decision/action, such as a financial decision.
Assists in making decisions
Whether you own a firm that provides the best accountant services in Kelowna or your company sells a unique product, you need to take decisions every day. A well-thought-out business plan will make you able to handle all the challenges that the market may present you with, as you have already found the solutions to all the potential problems.
Improve your feasibility
A business plan provides companies, especially new start-ups and entrepreneurs, with an excellent guide that helps them at every step. It also aids well-established firms and new businesses in the marketing, advertising, and promotion of their products and services.
Help in correcting past mistakes
Business plans that are made after analyzing the failure of the past help companies take steps in the right direction. It also keeps them from repeating the same mistakes again and again.
Key elements of a business plan
Though every company's business plan is different in some way, some key elements are common in every plan. Below are some of the main components of a business plan.
Executive summary
The executive summary clearly defines the objectives and strategies of a company. Although it is considered the least important, it creates the first impression of a business.
Business description
The business description gives a detailed overview of the company, including its size and structure, target market, mission, and vision. It explains in detail what the company does and how it plans to achieve its objectives. It also gives information on the company's products and services, ownership, and location.
Financial Plan
It is the essential section of the business plan, as the company reveals its financial planning and policies in this. It includes balance sheets and other financial information. Most businesses rely on an accountant CPA to provide their investors with the correct facts and figures in their financial plans.
Market analysis
Market analysis plays a crucial role in a business plan as it helps the readers understand the current position of the business in the market and its potential to succeed. It should include information such as company competition, target markets, and market trends. All the information provided in the market analysis helps analyze the demand for the company's products and services and the overall viability of the business.
Market strategy
This section defines how the company will attract new customers and retain its existing customers. It clearly outlines the company's marketing strategy, including all advertising and marketing campaigns and the type of media.
Conclusion
A business plan will help you with everything from starting and growing your business to developing your business. So, make a good business plan and evaluate your progress at least after a quarter to see whether you are on the right track or not.