What do You Need to Know About Outsourced Accounting?
When a firm hires a third party to manage/complete their accounts instead of hiring an accountant's team in-house, this is referred to as "outsourcing accounting." Accounting outsourcing companies handle everything from bookkeeping to preparing financial reports. One thing to note here is that outsourced accounting is not always associated with signing a contract with a foreign business/firm.
Many businesses did not think of outsourcing accounting services a few years ago, but now it has become one of the most effective ways to manage firm financial operations. Along with this, some other benefits of outsourced accounting are:-
1. Access to expert accountants
Outsourcing helps you connect to the best accountant in Kelowna at a lower cost. In addition, accounting service providers keep updating their skills and abilities to remain competitive. Think about a company that has 50 or more people specialized in finance and accounting. They will have the ability to discuss new solutions and technologies. Also, these firms provide their employees with training courses that help them learn several things. So, your accounts will be in the hands of reliable and expert people.
2. Save time
Outsourced accounting will relieve you of the responsibilities of managing the financial operations of your company. They will take care of all financial operations, such as budgeting, payroll processing, and many more things. We all know businesses do not have time to manage so many things, especially small businesses. So, outsourcing will help them devote more time to other significant tasks.
3. Keeps continuity in your business
Many factors lead to delayed payments and several other penalties, such as employee shortages and poor infrastructure. If you own a business, delays can make you lose your business to competitors. On the other hand, companies that provide accounting services are equipped with cloud computing technologies that keep your business running without any disruption.
4. Decrease errors
It is not easy to hire a CPA in Kelowna and Vernon; you need to analyze their educational qualifications and experience and screen them. Accounting outsourcing companies hire the team with the utmost care because they earn revenue through it. Thus, your finances will be handled by specialists who know how to use digital technologies. This will eliminate human error and streamline your financial operations.
5. Ensure data protection
Every business/firm wants to keep its financial and accounting information safe. And to achieve this, they do several things, from using high-quality anti-virus software to setting up a network firewall. But small businesses take only preliminary steps, which makes them vulnerable to cyberattacks and theft. In other words, a lack of security features leads to data breaches in a company.
Accounting firms secure their servers by storing data on cloud servers, encrypting transactions, and doing several other things. Due to such appealing benefits, many businesses do not conduct in-depth research on them. But before jumping into hiring an outsourcing company, you should take some things into account. In the below section, we have explained them one by one.
Before outsourcing an accounting service, consider the following:
You should consider several things before selecting an accountant (CPA) for your company, including whether an individual or firm fits your goals and objectives. Here are a few factors you might take into account.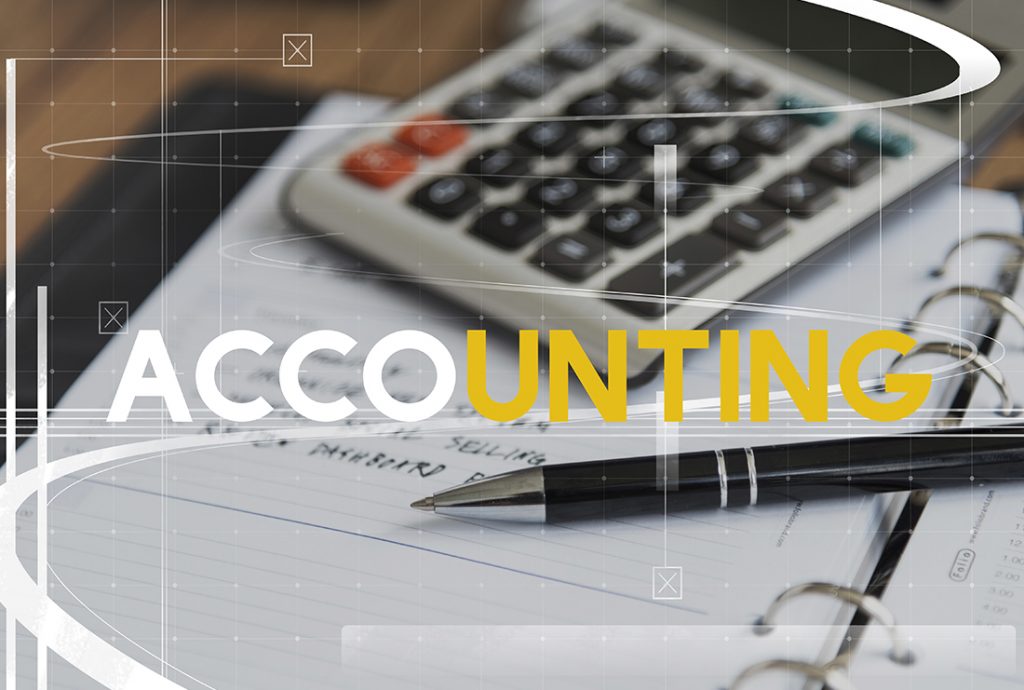 Your requirements and scope
Before deciding to outsource accounting services, businesses need to have a comprehensive grasp of their needs. So, determine what services you require and what your limitations are by evaluating your current accounting systems, such as whether you need to track your profits or something else.
Experience and expertise
Ensure the company you are hiring has the necessary qualification, expertise, and experience. You can do this in a number of ways, like by checking their qualifications, accreditation, and achievements online. You can also review their clients to see if they have experience handling accounting services in your industry.
Payment structure
Every company/firm that provides accounting services has a payment structure; some charge hourly, while others charge monthly. So, choose the payment period wisely and avoid selecting a firm based on the prices.
Conclusion
Accounting outsourcing companies benefit businesses in several ways. They provide them with vital services during business disruptions and help save their resources and time, which ensures they keep growing. They have a team dedicated to providing safe accounting services to your business. So, they provide you with everything that your company requires.